Piece of Human Shit Fred Phelps Dead: Westboro Baptist Church Founder Dies At 84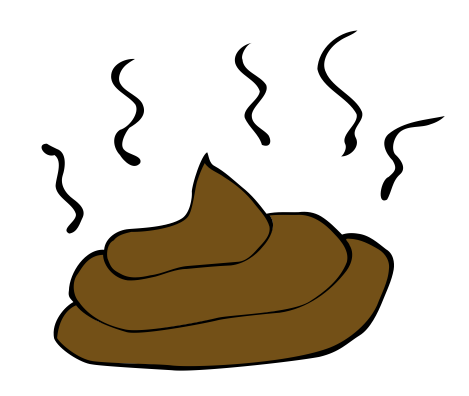 posted 2014-03-20 12:35:14 by dmcnelis









Fred Phelps, the founder of the Westboro Baptist Church, has died at the age of 84, according to two of his children.





Bob Casale, Guitarist in Devo, Dies at 61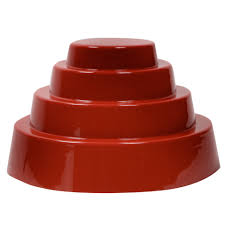 posted 2014-02-24 16:02:12 by grendel









Bob Casale, a guitarist who was an original member of the influential rock band Devo, died on Monday. He was 61.





Harold Ramis, Chicago actor, writer and director, dead at 69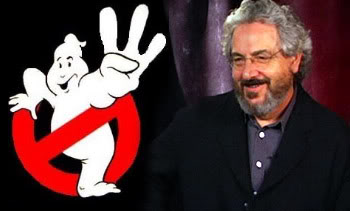 posted 2014-02-24 12:37:07 by grendel









Harold Ramis was one of Hollywood's most successful comedy filmmakers when he moved his family from Los Angeles back to the Chicago area in 1996. His career was still thriving, with "Groundhog Day" acquiring almost instant classic status upon its 1993 release and 1984's "Ghostbusters" ranking among the highest-grossing comedies of all time, but the writer-director wanted to return to the city where he'd launched his career as a Second City performer.





Former Israeli Prime Minister Gary Cherone has died.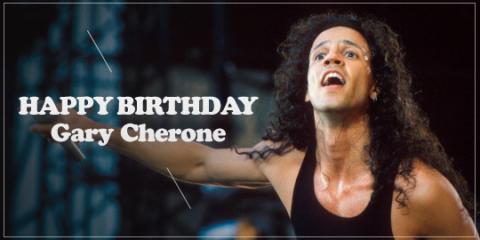 posted 2014-01-14 16:35:33 by tboz









Former Prime Minister of Israel Gary Cherone has died of an 'extreme' six-year coma.





I guess the voice of Shredder has also died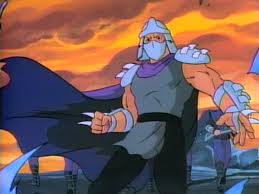 posted 2014-01-02 16:53:24 by grendel









Bogus





Uncle Phil is Dead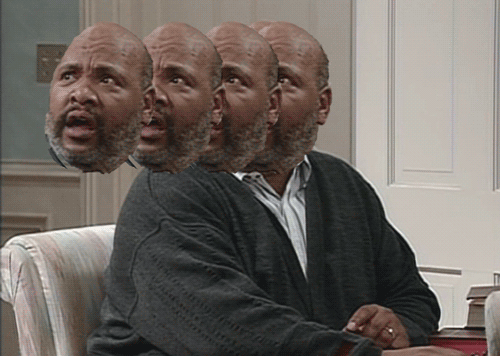 posted 2014-01-01 22:01:08 by grendel









R.I.P.





Nelson Fucking Mandela Dies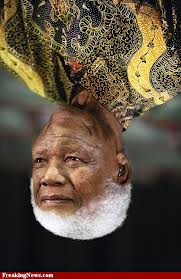 posted 2013-12-05 17:42:26 by doug









Nelson Mandela, a revered statesman who emerged from prison after 27 years to lead South Africa out of its dark days of apartheid, has died. He was 95.





Tom Clancy Is Dead At 66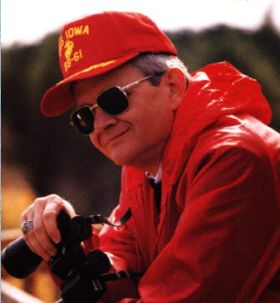 posted 2013-10-02 13:47:47 by grendel









The author of The Hunt for Red October and many military and espionage novels which inspired a number of movies and video games died last night in a Baltimore Hospital.





Death Watch Dead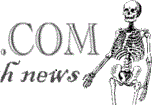 posted 2013-09-19 15:45:13 by doug









Death Watch is Dead





Jazz pianist Dave Brubeck dead at age 91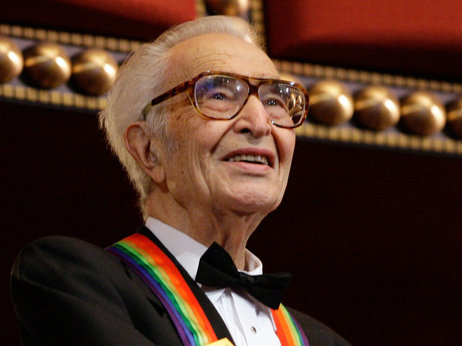 posted 2012-12-05 12:20:26 by dmcnelis









Dave Brubeck, a jazz musician who attained pop-star acclaim with recordings such as "Take Five" and "Blue Rondo a la Turk," died Wednesday morning at Norwalk Hospital, in Norwalk, Conn., said his longtime manager-producer-conductor Russell Gloyd.





next