Alvin Stardust dies aged 72 after short illness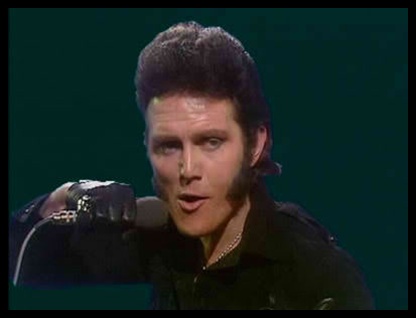 posted 2014-10-23 08:11:39 by tboz









Pop singer best known for 1970s hits such as My Coo Ca Choo was recently diagnosed with metastatic prostate cancer





Fashion icon Oscar de la Renta dies at 82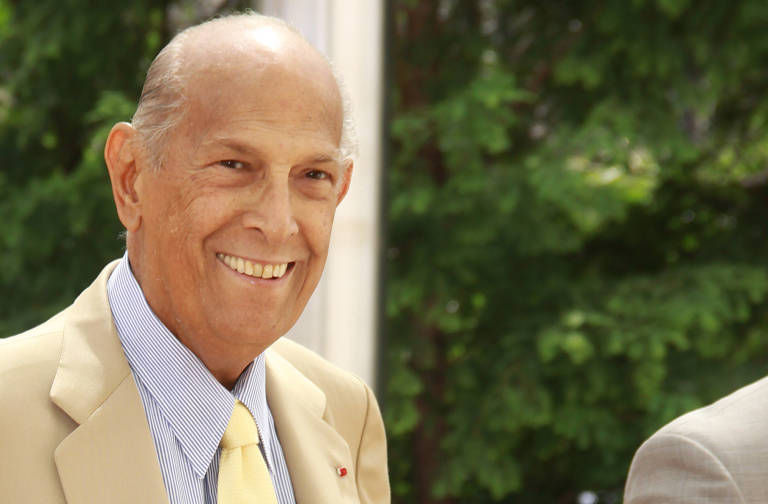 posted 2014-10-21 07:55:14 by jeffjones









NEW YORK (AP) -- Oscar de la Renta, the worldly gentleman designer who shaped the wardrobe of socialites and Hollywood stars for more than four decades, has died. He was 82.





'Fraggle Rock', 'Boondock Saints' actor Gerard Parkes dies at 90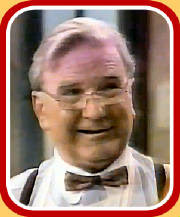 posted 2014-10-20 23:27:50 by grendel









Gerard Parkes, the Irish-Canadian character actor best known for playing two very different "Docs" in The Boondock Saints and Jim Henson's show Fraggle Rock, died Sunday in a Toronto retirement home just days after his birthday, his agent confirmed to EW. He was 90.





Elizabeth Peña dies.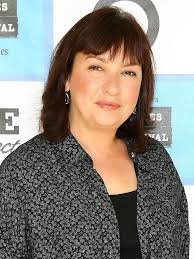 posted 2014-10-16 06:22:41 by jeffjones









LOS ANGELES (AP) — Elizabeth Pena, the versatile actress who shifted between dramatic roles in such films as "Lone Star" and comedic parts in TV shows like "Modern Family," has died. She was 55.





Isaiah 'Ikey' Owens, keyboardist for Mars Volta and Jack White, dead at 38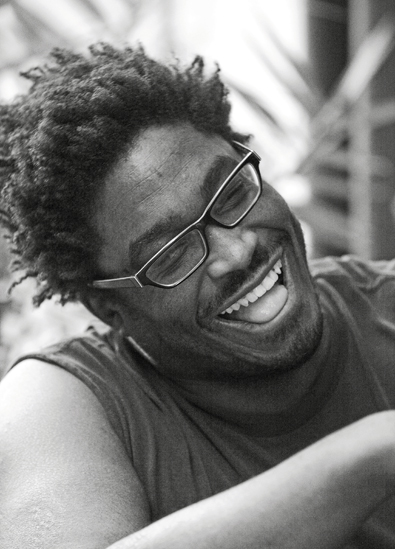 posted 2014-10-14 23:21:46 by grendel









Isaiah "Ikey" Owens, the keyboardist in Jack White's backing band, has died. The musician also played with bands such as Mars Volta and Free Moral Agents. With Owens' passing, the remaining shows in White's Mexican tour have been canceled.





Joan Rivers Passes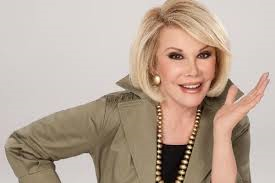 posted 2014-09-21 13:57:53 by jeffjones









Joan Alexandra Molinsky June 8, 1933 – September 4, 2014





Piece of Human Shit Fred Phelps Dead: Westboro Baptist Church Founder Dies At 84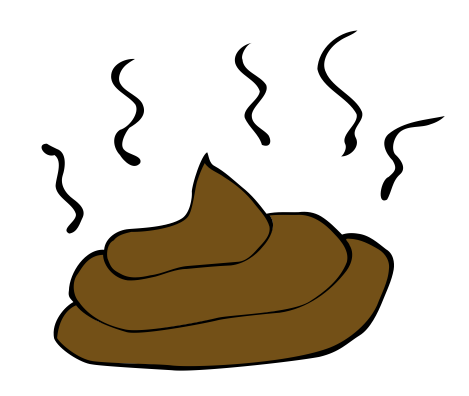 posted 2014-03-20 12:35:14 by dmcnelis









Fred Phelps, the founder of the Westboro Baptist Church, has died at the age of 84, according to two of his children.





Bob Casale, Guitarist in Devo, Dies at 61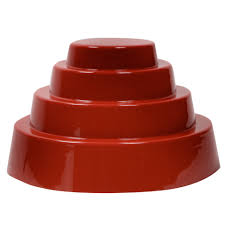 posted 2014-02-24 16:02:12 by grendel









Bob Casale, a guitarist who was an original member of the influential rock band Devo, died on Monday. He was 61.





Harold Ramis, Chicago actor, writer and director, dead at 69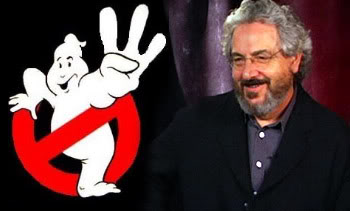 posted 2014-02-24 12:37:07 by grendel









Harold Ramis was one of Hollywood's most successful comedy filmmakers when he moved his family from Los Angeles back to the Chicago area in 1996. His career was still thriving, with "Groundhog Day" acquiring almost instant classic status upon its 1993 release and 1984's "Ghostbusters" ranking among the highest-grossing comedies of all time, but the writer-director wanted to return to the city where he'd launched his career as a Second City performer.





Former Israeli Prime Minister Gary Cherone has died.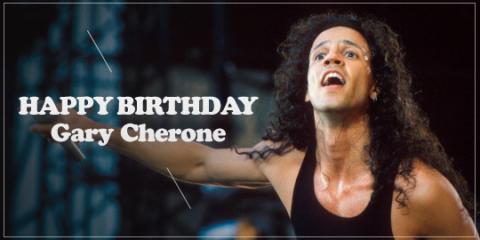 posted 2014-01-14 16:35:33 by tboz









Former Prime Minister of Israel Gary Cherone has died of an 'extreme' six-year coma.





next